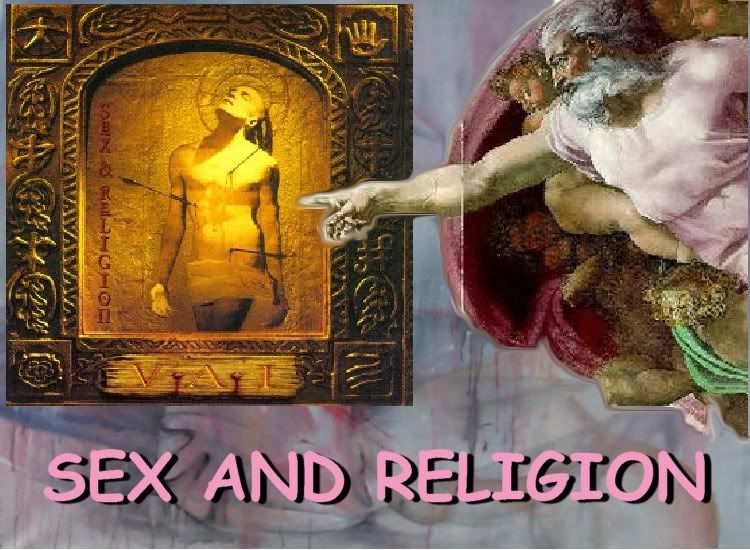 (posted Wednesday, March 08, 2006 by A Rational Being )
Why do many religions have such a problem with sex? Orwell gives us some insight.
From 1984, Part 2, Chapter 3. Winston's affair, Julia tells us how "The Party" views sex.
Unlike Winston, she had grasped the inner meaning of the Party's sexual Puritanism. It was not merely that the sex instinct created a world of its own which was outside the Party's control and which therefore had to be destroyed if possible. What was more important was that sexual privation induced hysteria, which was desirable because it could be transformed into war-fever and leader-worship. The way she put it was: 'When you make love you're using up energy; and afterwards you feel happy and don't give a damn for anything. They can't bear you to feel like that. They want you to be bursting with energy all the time. All this marching up and down and cheering and waving flags is simply sex gone sour. If you're happy inside yourself, why should you get excited about Big Brother and the Three-Year Plans and the Two Minutes Hate and all the rest of their bloody rot?'
Athletes have known this for years. The Pittsburgh Steelers abstained from sex during the run-up to the Super Bowl. Olympic athletes did the same. It would appear that Christians and Muslims have known it for centuries.

For the complete article please reference : A Rational Being
(a wonderfully interesting and rational blog which I am sure you will all enjoy)
Link